Europe's northernmost wilderness, Arctic Lapland, is a perfect "get away from it all" destination for those in search of great outdoor experiences, tranquil beauty and interesting cultural encounters. Fjellborg Arctic Journeys is located near Kiruna and the famous ICEHOTEL in Jukkasjärvi. This is the heart of Swedish Lapland, and a perfect starting point for dog sledding excursions into the pristine wilderness of the Torne River Valley.
Dog sledding is a wonderful way to experience the grand wilderness of Arctic Lapland. Fjellborg Arctic Journeys' guided dog sled journeys allow you to immerse yourself in nature in a way that is eco-friendly, hands-on and exhilarating. As your dog team works in near silence through the snow, you have a good chance of experiencing Lapland's wildlife in their natural habitat.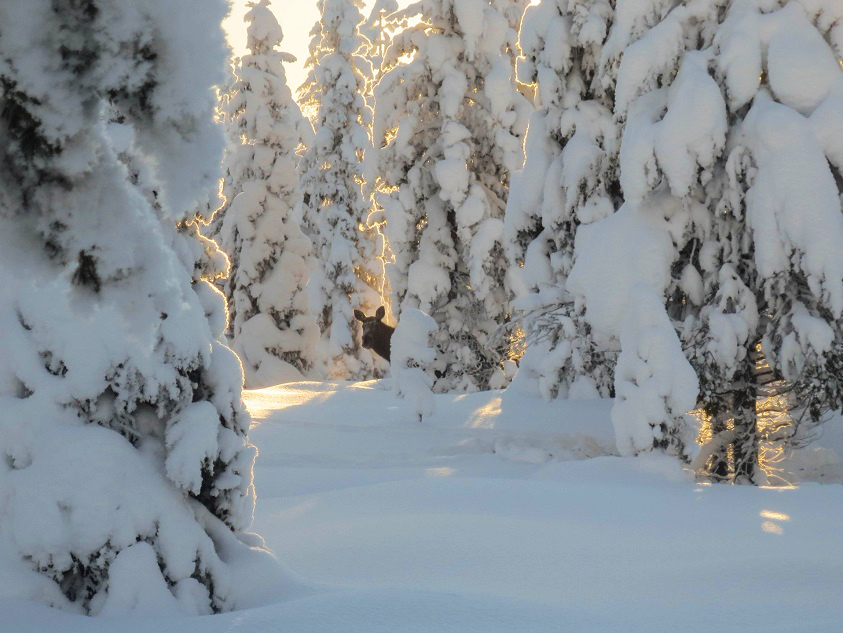 At Fjellborg Arctic Journeys, we celebrate the different cultures of Lapland and are proud to provide a link to the Sámi society for guests who want to explore this side of Arctic Lapland a little further. The land of the Sámi, called Sápmi in the Sámi people's own language, spans the northernmost parts of Sweden, Norway, Finland and Russia.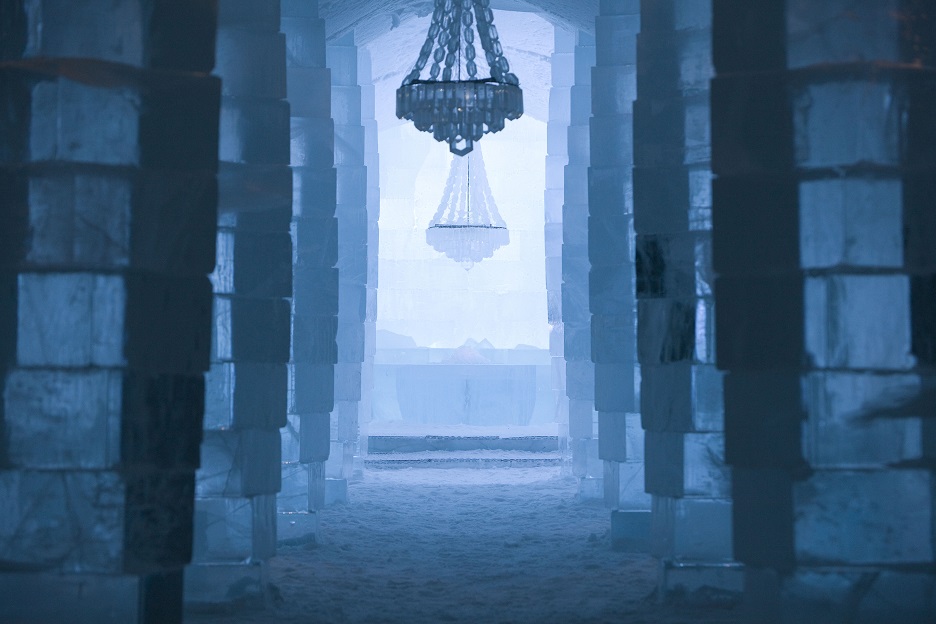 Our Homestead in Poikkijärvi, where most of our trips begin and end, is situated just a short walk from the world famous ICEHOTEL in Jukkasjärvi and many of our guests choose to combine one of our program with a visit to this spectacular hotel built entirely from snow and ice. In some of our programs, a guided tour of ICEHOTEL is included. For more details see Grand Arctic.